4 Ways Mindfulness Can Help Optimize Your Brain, Reduce Stress, & Boost Performance
Function better with mindfulness!
Stress is a constant factor of daily life for many people. With all kinds of stressors in our lives, it can be easy to get overwhelmed and start to spiral. However, mindfulness is a powerful tool that you can use to help you relate to your stress more skillfully, perform better at work, at home and on the playing field, while feeling better overall. Here are four ways that mindfulness can help you optimize your brain, reduce your stress, and boost your performance.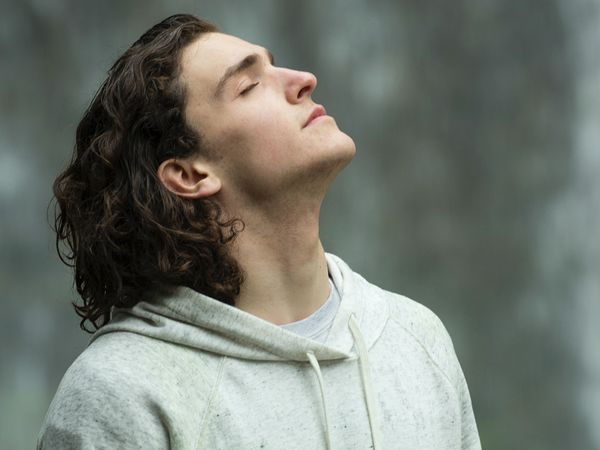 Focus On Your Breathing
First, let's start with the basics. Breathing is the building block on which you can work on your mindfulness. When you find yourself starting to spiral or get overwhelmed, take a moment to focus on your breathing. If you can, close your eyes and listen to your breath. Inhale deeply, hold for a count of 4, 5 or 6 (whichever is more comfortable), and then slowly let it back out. Taking a moment to create quiet space in your mind will help recenter you, and the breathing helps to bring more oxygen to your brain and your body, helping it to function more efficiently under stress.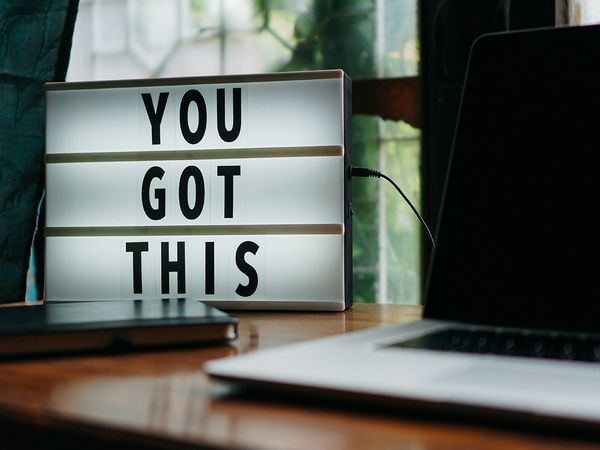 Develop A Kinder Relationship With Yourself
Treating yourself with kindness and compassion in this ever changing and often challenging life is fundamental to managing stress levels and bringing out the very best in you. We often spin a narrative laden with judgement and negativity that can often amplify our stress or upset. If this is the case for you, learning to be more aware of this tendency and choosing to give yourself grace when you make mistakes or don't achieve goals can greatly impact how you feel. It can be as simple as reciting kind phrases to yourself when you're feeling overwhelmed, "May I feel courageous in the face of fear". Or a kind gesture to self, hand on your shoulder or heart which releases oxytocin, a hormone that makes us feel more calm and connected.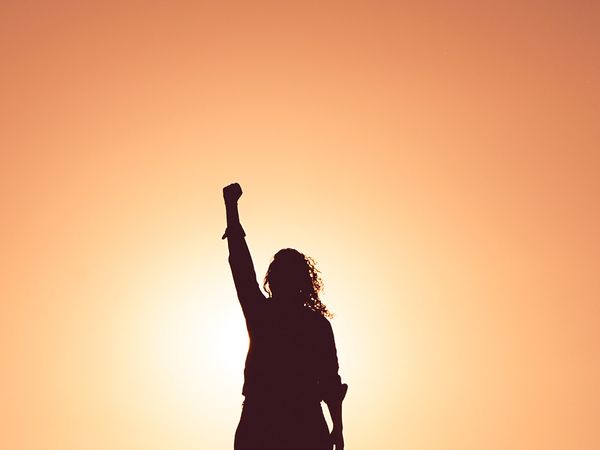 Let Go Of The Outcome
Success looks different to everybody. Whether your intention is to accel in your career or sport, have a successful relationship, or even just accomplish a daily task, having a settled mind that's present and not attached to the outcome will give you a greater chance of attaining that goal. This mindful way of being is paradoxical. When you let go of wanting things to turn out a certain way and just focus on being present for your moments, there is often less worry and stress. This allows the best version of yourself to show up in all areas of your life. Your skills, abilities and natural characteristics organically move you closer to your desired goals.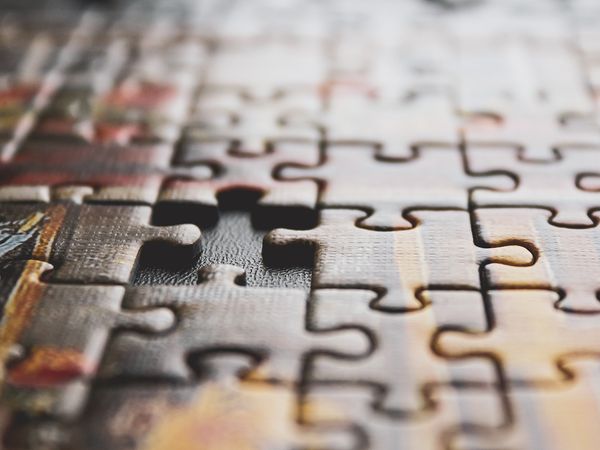 Face Your Stressor Head On
While it may feel easier to just avoid your stressor in order to not feel overwhelmed, this isn't a long-term or healthy solution. Instead, resolve the issue quickly and efficiently by learning to face your stressor head on! By doing this mindfully, you're setting yourself up for continued success in the future because you're not only resolving this issue, but teaching yourself how to resolve future issues that may be similar, as well. Being mindful of what you're avoiding and why will help you grow and evolve into a more happy and successful person.
We can be our own best allies in the fight against stress. Remember to be mindful of your fears, stress, and obstacles, and you'll create a better mental space for yourself as you move forward through life. Learn more about our mindfulness coaching services and book yours today to get started on a path towards a happier, healthier and more productive life!