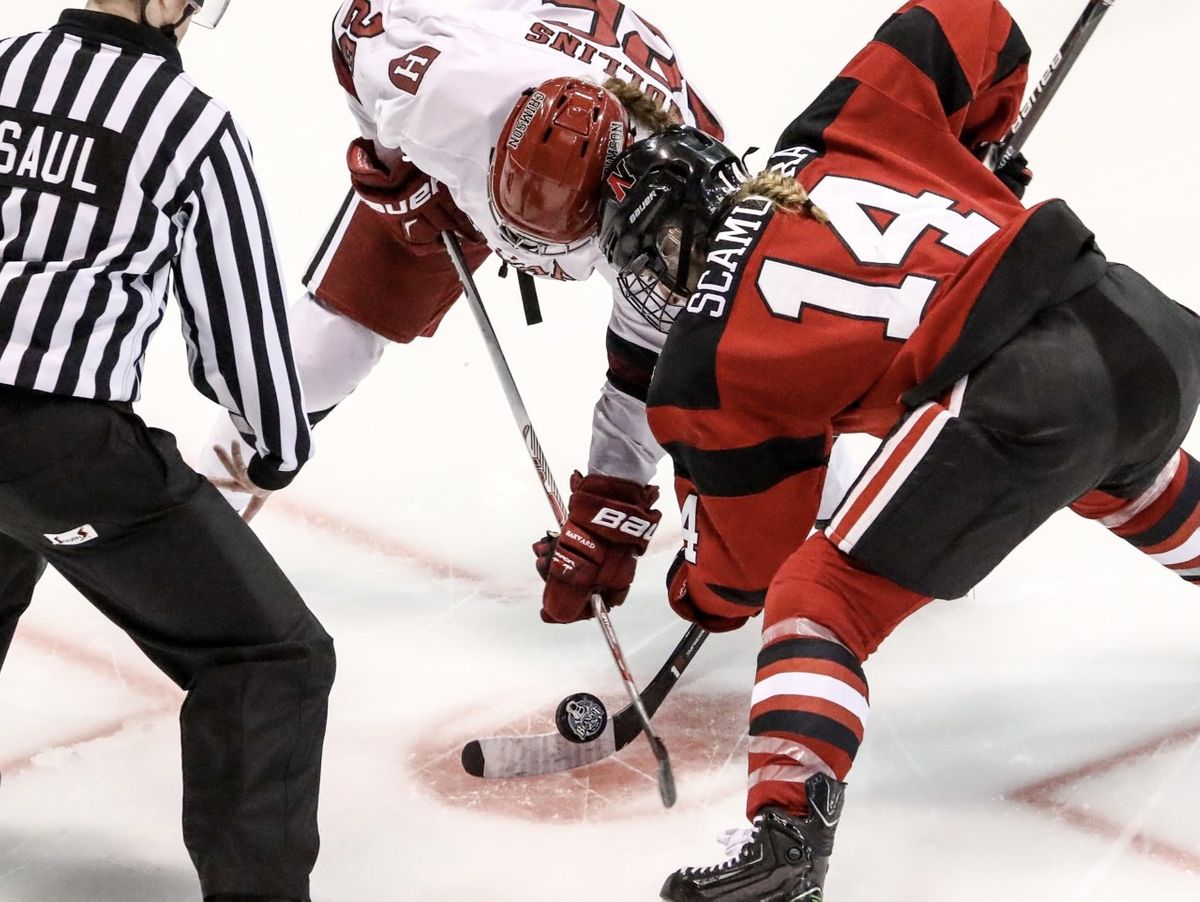 How Mindfulness Training Gives Elite Athletes an Edge
Ready To Overcome Obstacles To Achieve Your Goals?
Being an elite athlete takes a level of skill and dedication that is absolutely unparalleled. Needless to say, to perform at your highest possible level, it's crucial to find what gives you an edge and pursue it relentlessly. My mission as a performance coach is to help you achieve the personal growth you've been striving for by utilizing mindfulness. Here are some of the ways it can help you.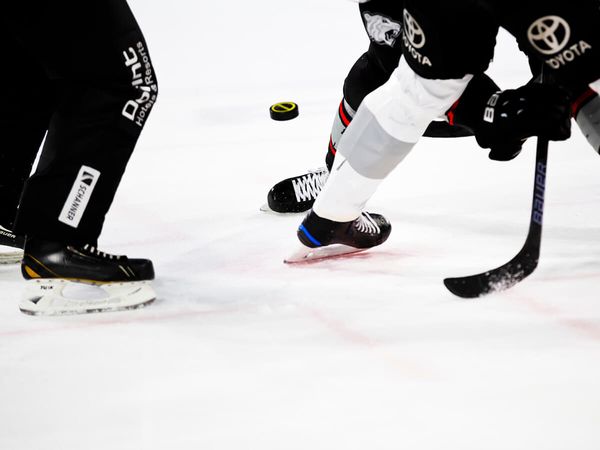 Get Out Of Your Own Way
When the pressure is on, it's all too easy to get inside of your own head and let your thoughts dominate the moment. Practicing mindfulness means that you can get out of your own way, so to speak, in order to achieve the outcome that you yearn for on the field or ice.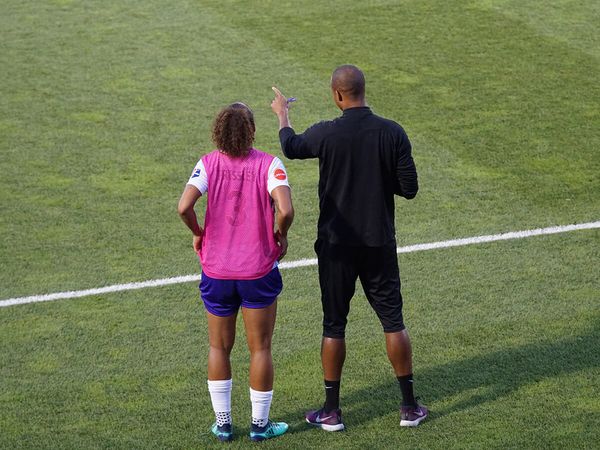 Find New Ways to Relate
The mPEAK training program (Mindfulness, Performance, Enhancement, Awareness, and Knowledge), and mindfulness practice in general is effective precisely because it is a way of being and relating to all aspects of life, rather than a specific technique or tool for a particular goal. As with physical training, this brain training program is based upon the understanding that optimal outcomes and new levels of success occur most often when participants continue to engage in the practices and exercises on a daily basis as part of their training regimen.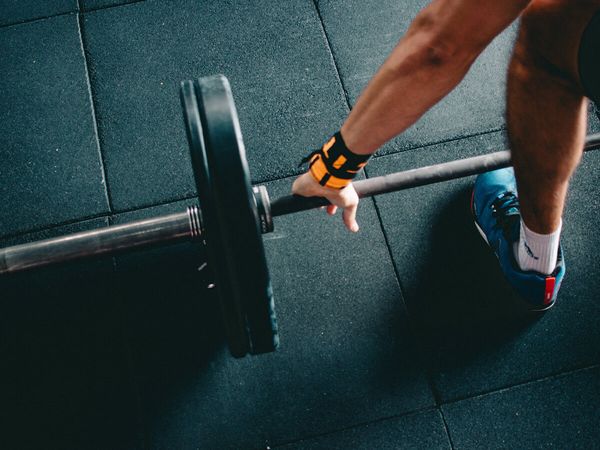 Make Daily Improvements
It's all too easy to feel like you're stuck in one place — but mindfulness allows you to be more aware of the daily improvements that you're actually making. The whole goal of mPEAK is to help build a more sustainable, well-balanced approach to your overall wellbeing, and that translates into giving you an edge in your sport.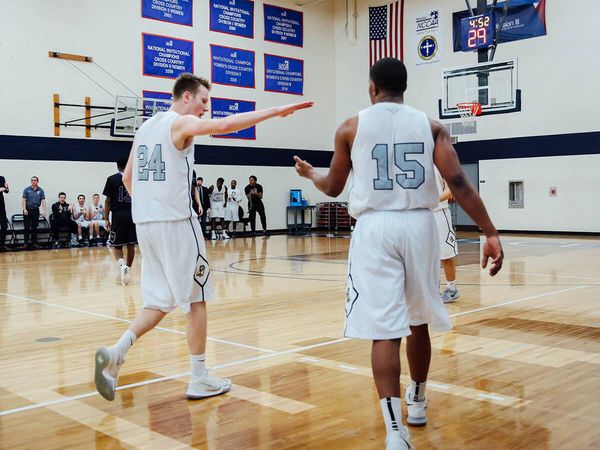 The Knowledge You Need to Perform
mPEAK is based on some of the most respected and empirically supported research on stress reduction as well as the latest brain research related to peak performance, resilience, focus and flow. As a performance coach, I will provide you with the specific exercises you need to unlock your optimal levels of performance, which in turn provides you with the learning and insight you need to consistently be at your very best when it means the most.
If you're considering your options for high performance coaching and you're looking to achieve new levels of personal growth and well-being, I would absolutely love to hear from you. No matter your sport, no matter your unique goals, my mission is to help you overcome the obstacles that are in your path so you can achieve your goals! Reach out today to get started.