We are our own best guides. We just need to learn to get out of our own way. I believe when we are listened to, supported and taught how to engage and integrate mindfulness-based practices to help relax the body, steady the mind and be in the present moment, our own wisdom speaks. This in turn can benefit our physical, mental and emotional health immensely while bringing out the best version of ourselves in whatever we do.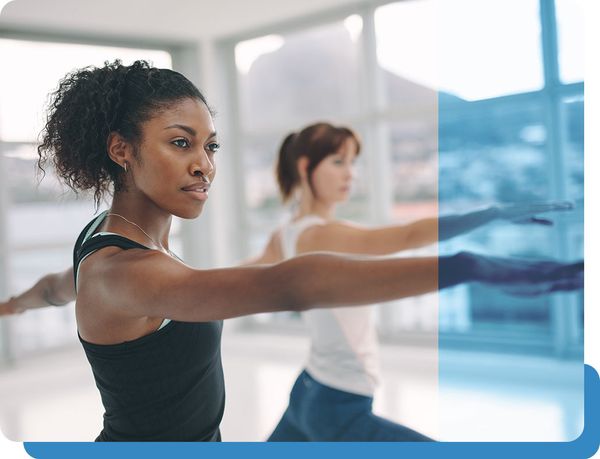 Take Charge Of Your Well Being
Making the choice to invest in your well-being is one of the most important decisions and commitments you will ever make. Creating and sustaining change isn't easy, we know this. But if you're willing to take a step in a different direction, and then take another step, you will start to experience small shifts that allow you to learn, grow and be happier and healthier in your life. I offer one-on-one and group mindfulness coaching sessions that help with stress resilience, productivity, and optimizing performance levels. I meet you where you're at in your life and design a coaching program based on your specific needs.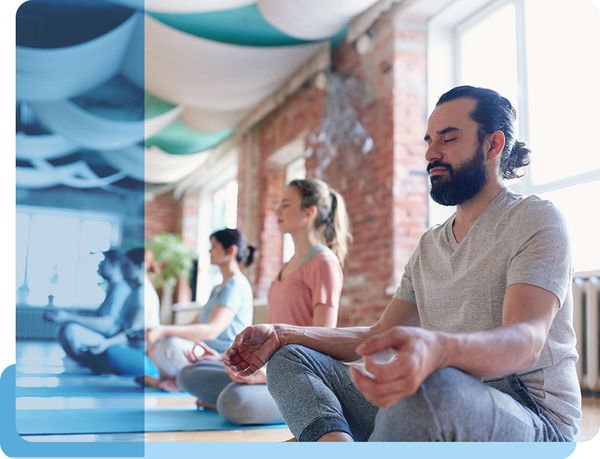 AWARENESS IS THE WAY
Through mindfulness-based practices, I help you uncover the best version of yourself. I will teach you how to connect to the present moment and become more aware of old, limiting thought patterns and behaviors that have held you back, leaving a choice to create a new path in your life. A path that allows you to experience greater self-awareness, reduced stress and anxiety at home and in the workplace, enhanced performance on the playing field....and much more.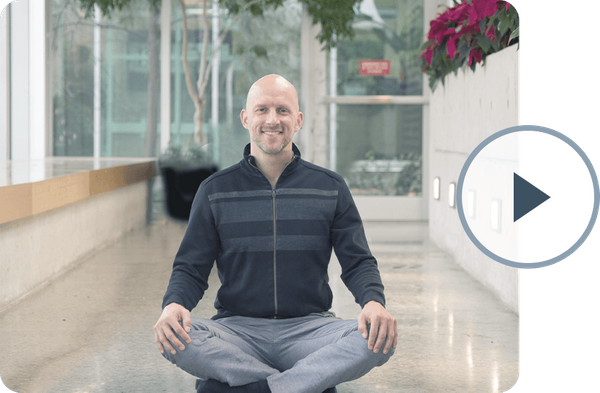 MY MISSION
Mindfulness practice is the cornerstone for creating any sort of change we wish to make in our lives. When cultivated over time, it can transform us in the most incredible ways. This is what I do with my clients – and I love to do it!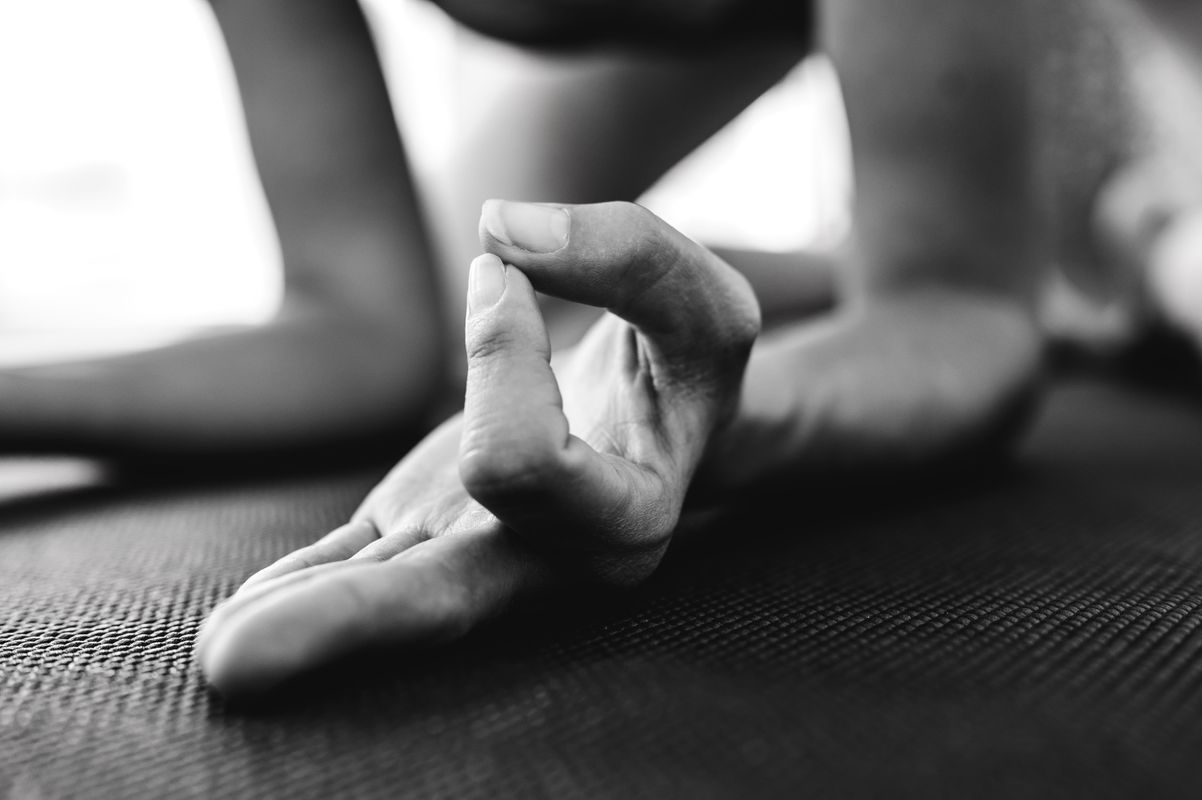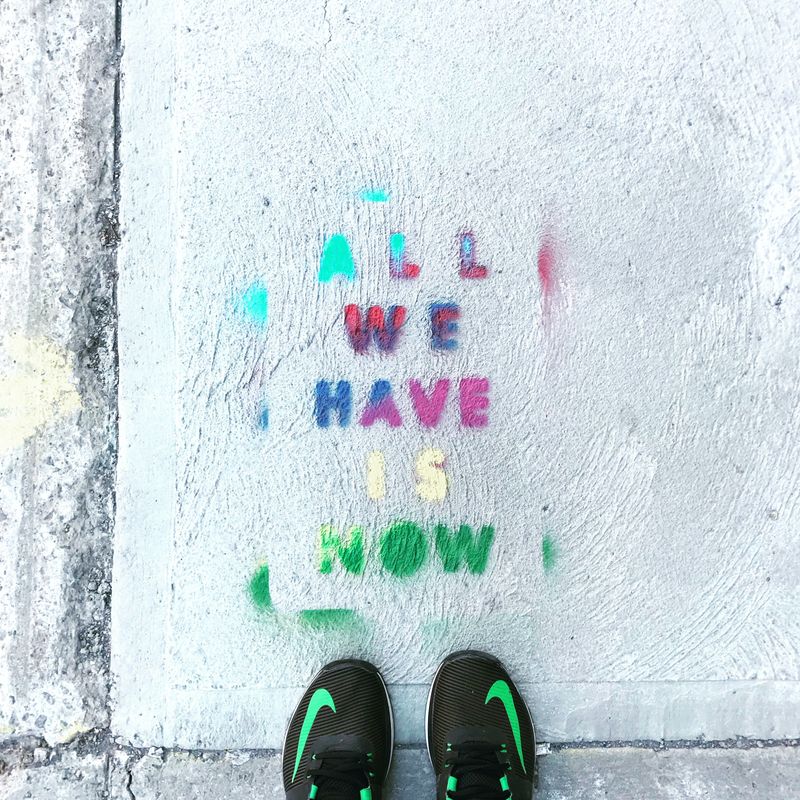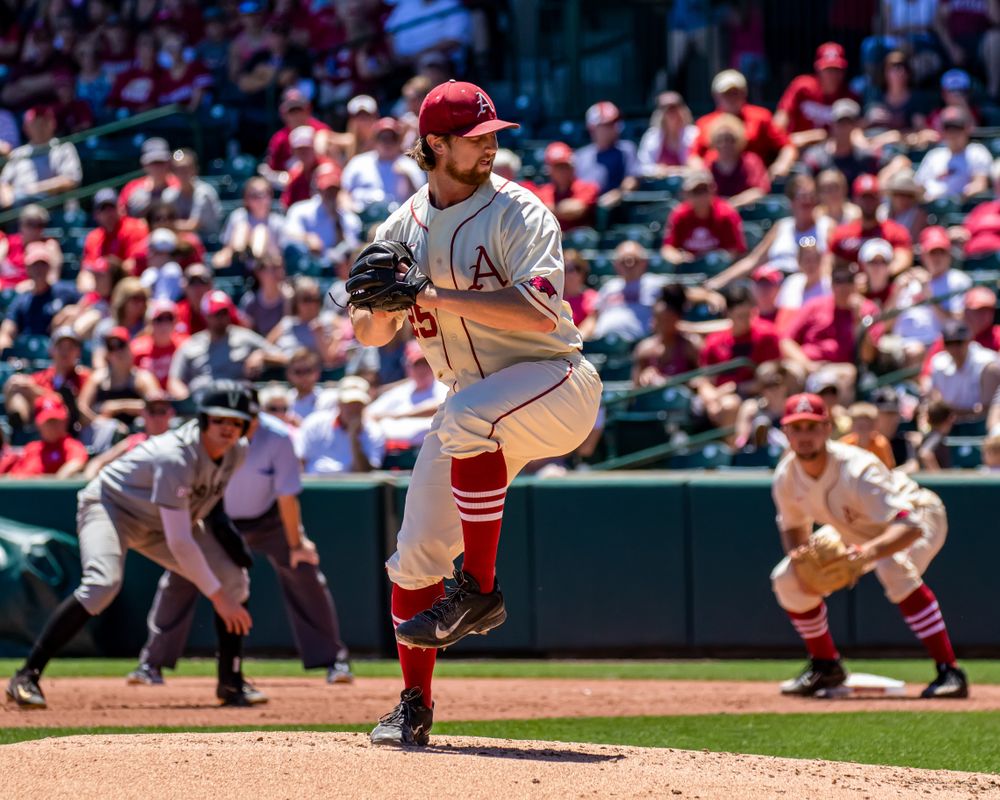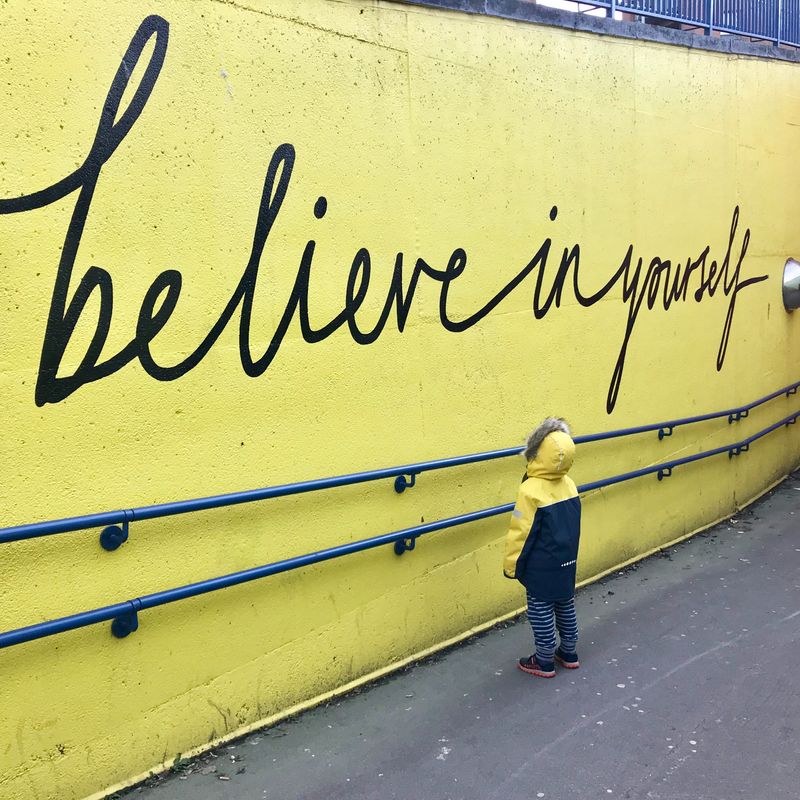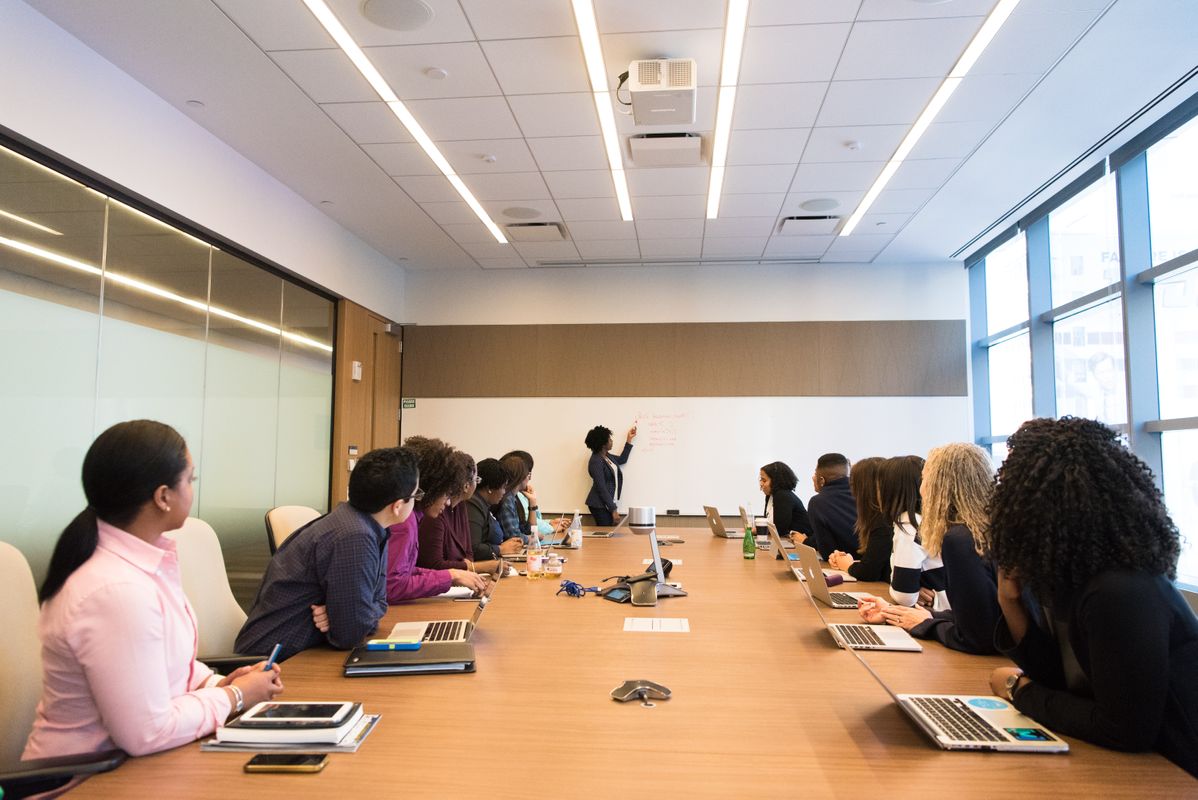 Rob says...

"Greg is a great coach. He uses his knowledge and experience to guide you while he allows you to cut your own specific path at your own pace. He knows when to listen, when to offer insight and how to keep you on track in order to continue growing. If you told me all of the areas of my life that this would have touched before we started, I would have rolled my eyes in disbelief. With his help, this experience has been nothing short of life changing." - Rob, Oakville, ON

Denise says...

"Greg guided me through my personal journey to finding peace and happiness. He introduced me to a way of living I never knew existed. Working with Greg has been a life changing experience. The role model I have become for my children is one of the greatest gifts from his guidance." - Denis, Milton, ON