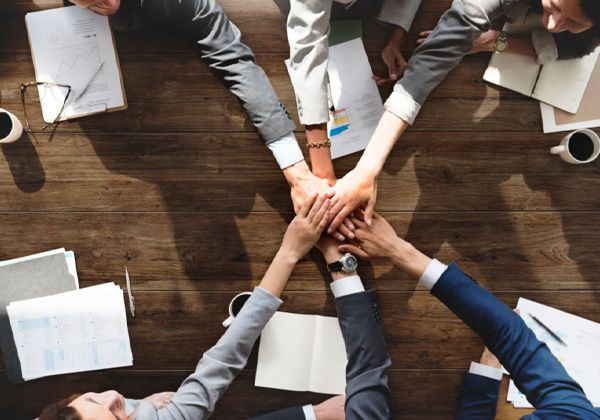 A HAPPY AND HEALTHY EMPLOYEE IS A PRODUCTIVE EMPLOYEE
Integrating mindfulness practice into your work place has the potential to transform the overall well-being of your employees while maximizing creativity, leadership and productivity. It's a tall order- balancing high-level productivity with the physical, mental and emotional wellness of your team. Finding that balance can truly be the secret ingredient to elevating the overall success of your company.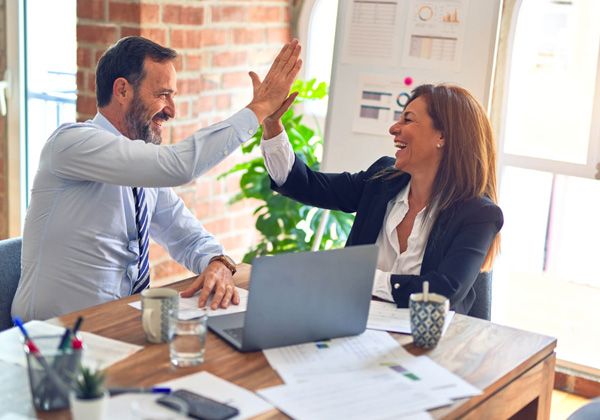 A MORE MINDFUL ORGANIZATION THRIVES IN EVERY WAY
Employees that are less stressed and possess higher levels of well-being can help build a more positive, thriving and productive culture. My mission is to support your business/organization with mindfulness based strategies and practices helping employees cultivate deeper levels of calm and sustained focus, heightened emotional intelligence and mindful communication while increasing efficiency and productivity both at work and at home.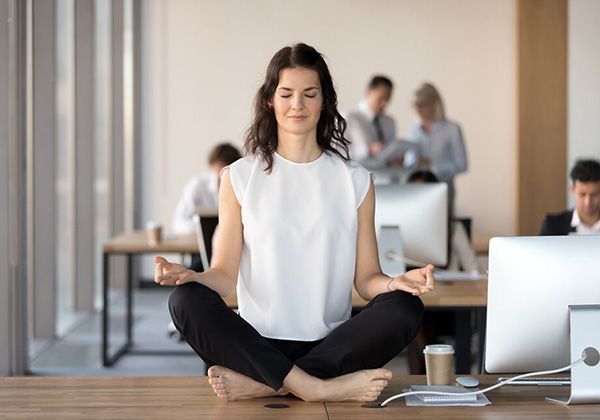 HOW MINDFULNESS PRACTICE CAN HELP BENEFIT YOUR EMPLOYEES
Improved focus and concentration

Improved stress management and overall well-being

Reduced absenteeism and burnout

Greater innovation and creativity

Increased performance and productivity

Increased emotional intelligence, communication and teamwork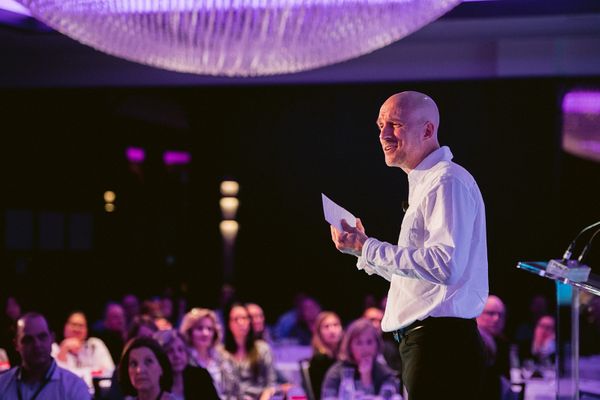 TRAINING SESSIONS IN YOUR WORKPLACE (virtual or in-person):
Mindfulness group programs on topics below. These topics can be customized to the needs of your organization. (4-6 sessions)

45-60 minute theme based keynote presentations

Mindfulness meditations or yoga sessions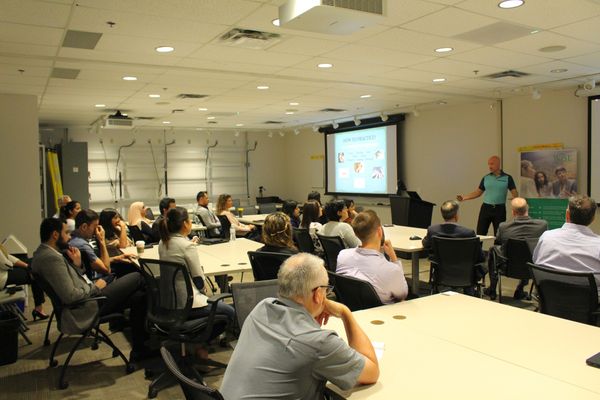 MINDFULNESS PROGRAMS OFFERED:
Employee well-being (stress/anxiety reduction)

Optimizing performance/productivity

Resilience (learning how to use challenges and adversity as an opportunity to grow, learn and thrive)

Mindful communication (how to bring presence into communication with colleagues, clients, family, friends..etc)

Emotional intelligence (Learn how to tune in to, understand and manage emotions more skillfully)
CLIENTS GREG HAS WORKED WITH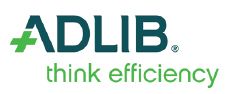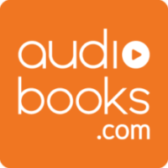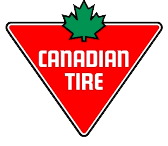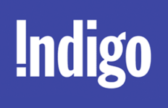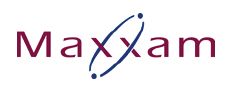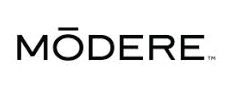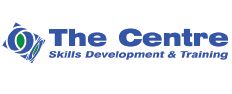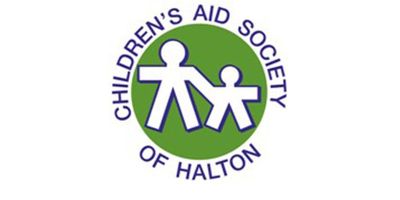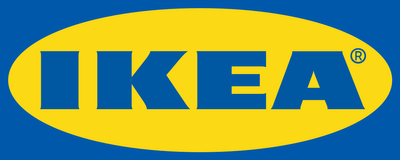 WANT TO WORK WITH GREG?
Greg would love to connect with you. Fill out contact form and you will hear from someone within 48 hours.