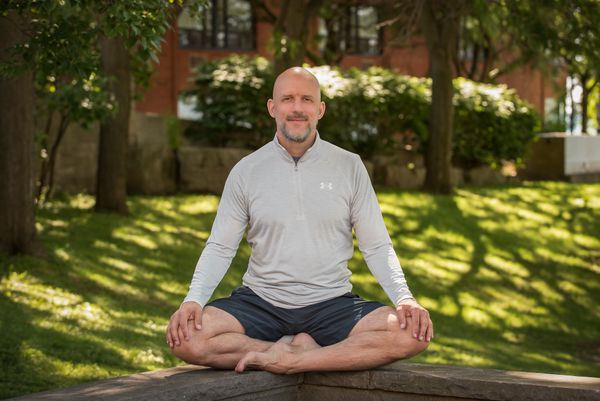 UNDERSTANDING STRESS IN THE BODY
The chaotic and uncertain COVID world in which we live has presented us all with significant challenges that quite often have us feeling the debilitating effects of stress and anxiety—the tight jaw, racing heart beat, nauseous feeling in the belly. We all know that feeling right?! Stress in the body that's not managed can wreak havoc on our physical, mental and emotional well-being. Our bodies weren't designed to be in fight, flight or freeze (stress response) for extended periods of time. If you're ready to change your relationship with stress and anxiety, mindfulness coaching has the potential to transform you in the most incredible ways. Being able to be calm and grounded in the eye of the storm is an ability you have within you. It's a skill that can developed and strengthened with practice.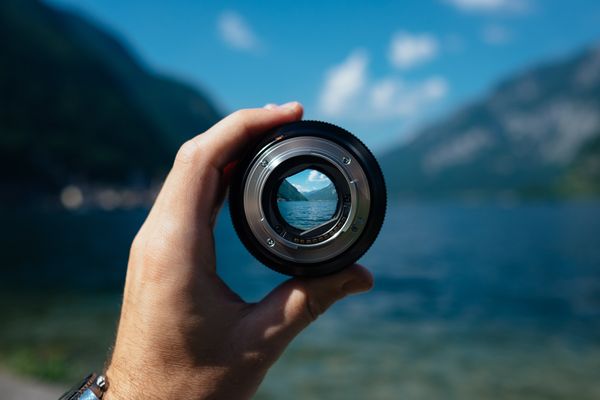 CHANGE YOUR THOUGHTS CHANGE YOUR LIFE
You can't change what you're not aware of right?! Our heads are often in the clouds, lost in our stories, worries, what if's..etc. In working with me, you will learn practical and accessible mindfulness practices and strategies that will help you understand how your perceptions and thoughts around challenging events, people…etc are more often than not the source of your stress. Regular mindfulness practice helps you cultivate greater awareness of the body (sensations and emotions) and mind. This allows you to start seeing with more clarity the whole mental and emotional show going on within. This is big! Why? Well, you begin to experience first-hand your ability to choose a wise response in any given situation as opposed to reacting and being swept away by powerful thoughts and emotions. This is a superpower skill and it's ready to be developed by you with my help.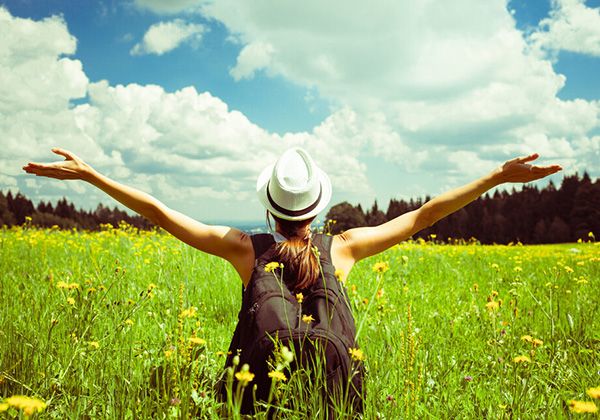 COACHING SESSION PACKAGES:
Initial consult (30 minutes) $25 plus tax
50 minute sessions
6 sessions (4 months approx.) $135/session
Virtual via zoom or phone