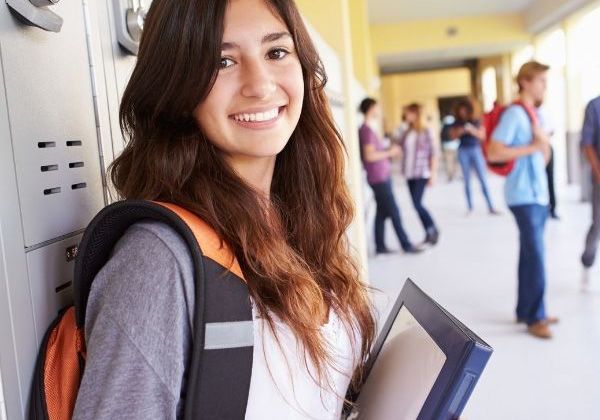 SHSM Training Courses and Assembly Presentations
I'm honored and excited to be collaborating with the Simcoe Muskoka Catholic District School Board and other school boards in Ontario to deliver mindfulness based training courses to help students build a foundation of knowledge and skills in the sector of Health and Wellness. The training programs areas of focus are in 'stress management techniques', 'mindfulness for performance enhancement' and 'mindfulness as an advanced skill/training'.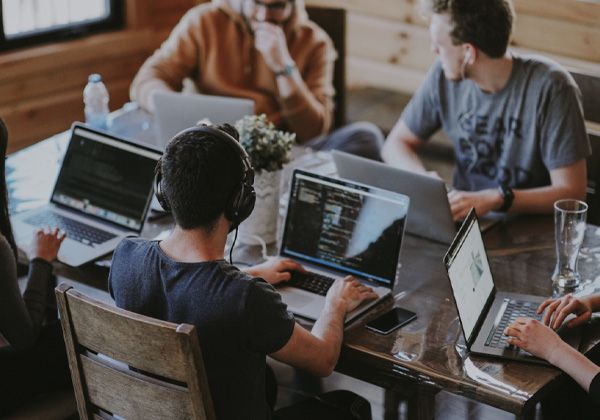 Mindfulness is an effective and scientifically proven mental health strategy
In the COVID era learning how to better understand and manage stress as well as having greater mental health awareness is absolutely imperative to students physical, mental and emotional well-being. I will be taking a mindfulness based approach in teaching students how the various practices and strategies can provide a greater understanding of the mind/body connection and how this understanding can shift how they are relating to various stressors and life experiences.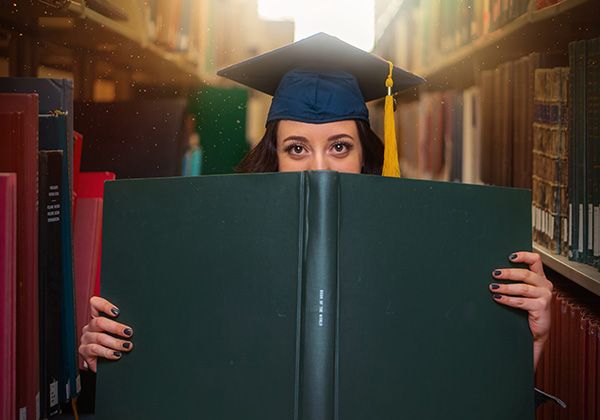 Invaluable life skills
Teaching students to have a greater awareness of thoughts and body sensations allows them the opportunity to find greater calm in challenging situations and to perhaps think and perceive in a more rational, less reactive and more skillful way. Mindfulness based practices help students with focus, concentration, emotional intelligence, creativity and much more. Learning how to be more present, calm and focused are lifelong skills that will aid students in every area of their life moving forward.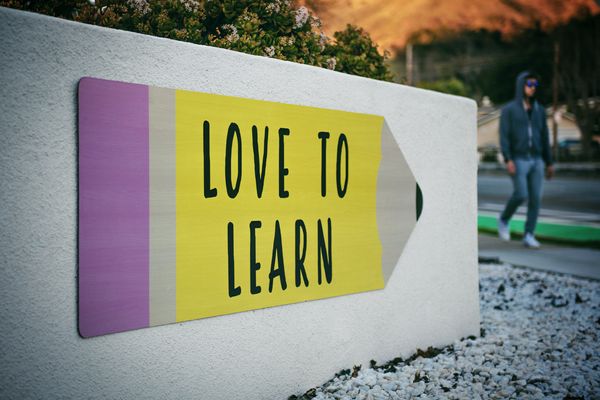 PROGRAM SPECIFICS:
Online programs via Zoom or in-person
Programs can run up to 3 hours (length of program determined by teacher)
Didactic teaching – course content delivered by powerpoint presentation
Formal mindfulness meditation practices and breathing exercises
Experiential exercises..ie journaling/reflection, movement
Group discussion – opportunity for the group to ask questions, share experiences and learn from each other
Life application exercises – challenging students to come up with ways to apply the content in an accessible and meaningful way in their life
TO BOOK ME FOR A TRAINING COURSE OR THEME BASED SCHOOL ASSEMBLY PRESENTATION GO TO:
https://Trainingcourses.as.me/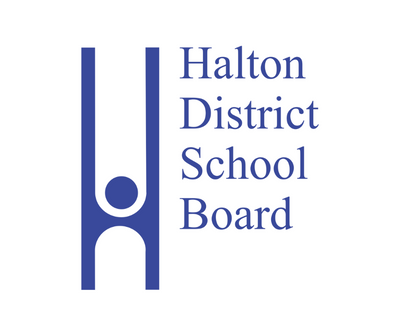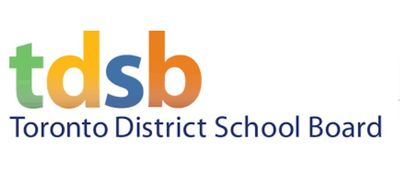 Ontario school boards worked with:
Stay Connected
Connect with Greg for upcoming course offerings and dates
"Between stimulus and response there is a space. In that space is our power to choose our response. In our response lies our growth and freedom."