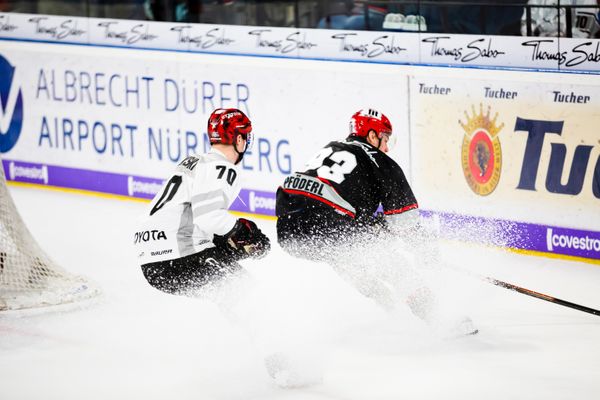 BE AT YOUR BEST WHEN IT MEANS THE MOST
What if you could build your capacity to be more focused, 'in the zone' and resilient in your area of performance? What would it feel like to consistently meet the 'big moments' in the 'big game' with your optimal level of skill, ability and training? Mindfulness training helps you do all of that! Be at your best when you need it the most in your area of performance.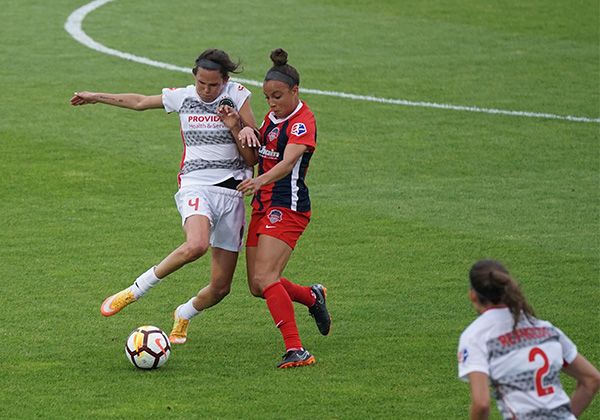 COMMIT TO EXCELLENCE - LET GO OF THE OUTCOME
A mindful performance is defined as the quality of presence that emerges when one lets go of reaching for an outcome and trusts the wisdom available in the moment. As an mPEAK (Mindfulness, Performance Enhancement, Awareness & Knowledge) trained coach I help competitive athletes, business leaders, and performers do exactly that, "get out of their own way" so they can bring their best performance onto the ice, field, court, boardroom or stage. Learning how to regulate feelings and emotions (stress/performance anxiety) through body awareness, priming for flow or 'being in the zone', developing positive mental and emotional states are just a few ways this mindfulness training program can help elevate your area of performance. mPEAK training helps you be at your absolute best and achieve high level results through a more intrinsically motivated approach.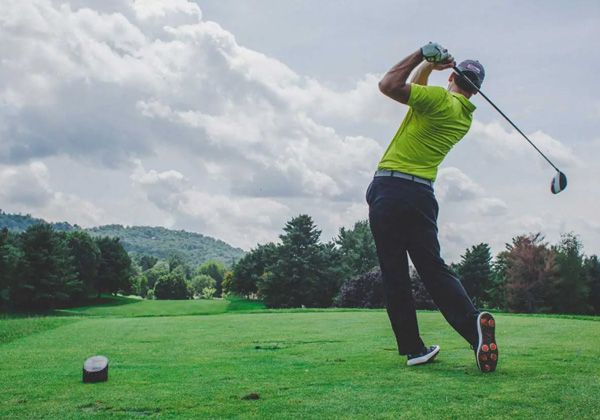 WHERE PEAK PERFORMANCE MEETS OPTIMAL WELL-BEING
mPEAK is an intensive, cutting-edge mindfulness training program built around the latest brain research related to peak performance, resilience, focus and flow. The foundational practices of mPEAK are drawn from the highly respected and empirically supported Mindfulness Based Stress Reduction Program (MBSR), while also integrating elements of sport psychology and positive psychology. Mindfulness is effective precisely because it is a way of being and relating to all aspects of life, rather than a specific technique or tool for a particular goal. This includes one's physical, mental and emotional well-being. Training your brain is no different than training the rest of your body. You get out of it what you put into it. If you're willing to do the work and make these practices part of your daily regimen, the sky is the limit for your performance and overall well-being.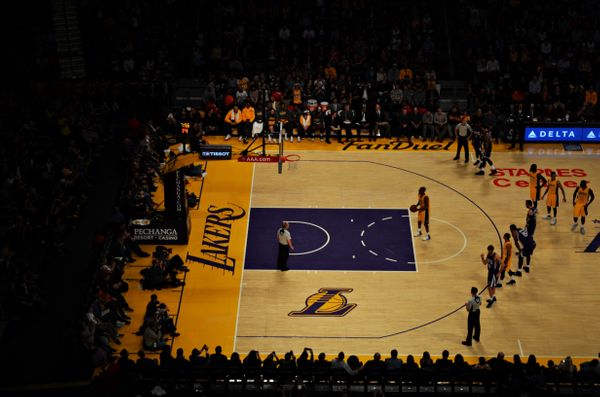 MINDFULNESS TRAINING HAS GIVEN ELITE LEVEL PROFESSIONAL ATHLETES THE COMPETITIVE EDGE
"It's the moment, man. It's the moment. You gotta get in the moment and stay in the moment. Just stay in the moment." - Michael Jordan
More and more professional athletes like Michael Jordan, Lebron James, Kobe Bryant, Bianca Andreescu, Zach Hyman, Novak Djokovic, Simone Biles, Steph Curry and Aaron Rodgers have embraced mindfulness practice to cultivate peak levels of focus, flow and resilience in order to optimize performance and be at an elite level in their sport.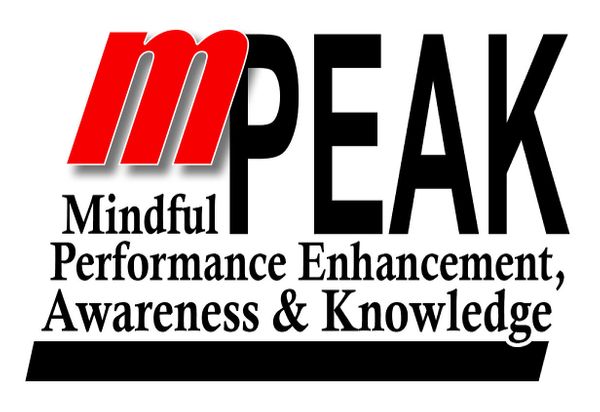 mPEAK WILL TAKE YOUR PERFORMANCE & WELL-BEING TO NEW HEIGHTS
My coaching is flexible with a variety of online and in-person programs as well as personalized one-on-one and team coaching sessions. The mPEAK program itself is offered in three formats. The 8 week (once a week session) program consists of various formal mindfulness meditation practices, experiential exercises, didactic topics, journal exercises, dyad/triad learning, group coaching/discussion and informal mindfulness practices.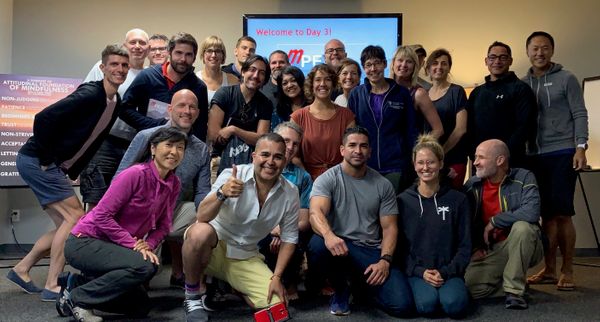 MPEAK COACHING PROGRAMS AND DATES
8 WEEK MPEAK COURSE (TBA)
3 DAY MPEAK INTENSIVE COURSE (TBA - individual sign up)
TEAM MPEAK COACHING (Schedule your team in for the MPEAK program, please inquire for availability)
INDIVIDUAL & SMALL GROUP MPEAK COACHING SESSIONS (Schedule individually or with small group)
TESTIMONIALS
Ed Mauro, Head Coach Barrie Jr. Sharks says...
"The mPEAK training Greg took us through was incredibly impactful, especially during the trying times experienced with the pandemic. The guided practice and mindfulness exercises have created a strong brain training foundation for our players and has taken our program to the next level"